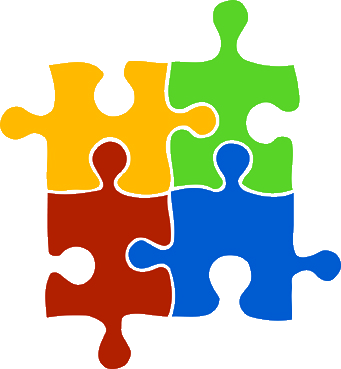 Camp Connection was created and is run by members of our youth group. Our goal is to make intentional connections between children with special needs (and their families) in the Manassas area with youth and other members of the church. We have already held many events to serve and make connections with these families. Information about those events, and the event currently being planned can be seen below. Since about 2013 this unique ministry has offered free Saturday events that include:
Carnivals
Day Camps
Vacation Bible School
A welcome and fun environment for children of all ages with special needs
Fun activities, music, snacks, and more!
A break room for parents
Caring teen leadership and volunteer opportunities
Supervision by adult leaders
A great way to get "connected" to the church's Special Needs Ministry
Our Next Events:
Vacation Bible School For children with special needs and their families
June 18th from 1-4pm
Free day of fun and learning!
Mission Statement:
To see kids with special needs as God sees them, through intentional friendships with the Manassas church of Christ youth group.
Guiding scripture:
1 John 4:12, "No one has ever seen God; if we love one another, God abides in us and his love is perfected in us."
To find out more, please contact Joe Dunlap or the church office at 703-368-2622.
Past Events