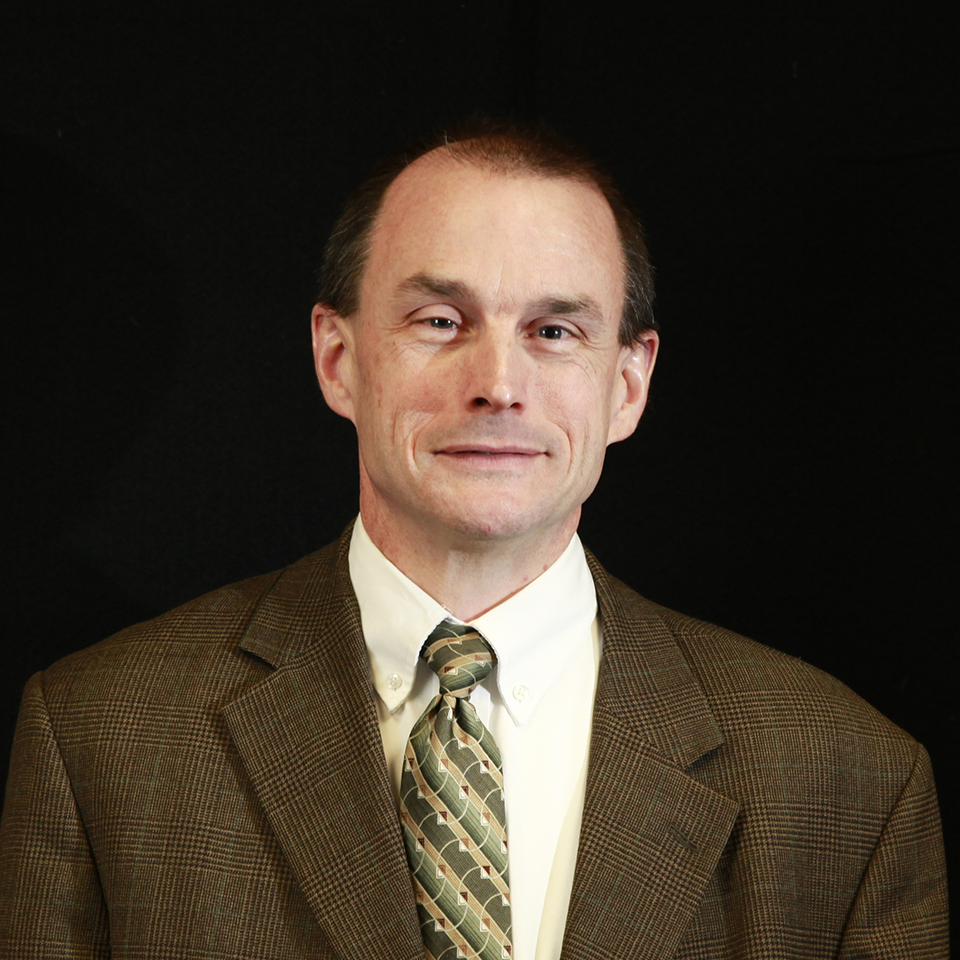 Paul Anderson
I was born in 1967 and raised in Idaho Falls, ID, where my dad served as a deacon and later as an elder in the church. 
I became a Christian when I was nine. 
Alison and I met at David Libscomb College, and we married in 1990. 
We have two teenage daughters, heather and Julie, who have been christians since 2009 and 2011, respectively. 
Alison and I have been active members in churches of Christ in Tennessee, Georgia, Florida, and now Virginia. 
From 2001-2010, I was privileged to serve as an adult and youth Bible class teacher and deacon at Rockledge Church of Christ in Florida. 
Our first introduction to the Manassas church was in 2006, when we moved here temporarily for one-year work assignment.  We relocated permanently to Virginia in 2010, and have served as a deacon here since April 2012.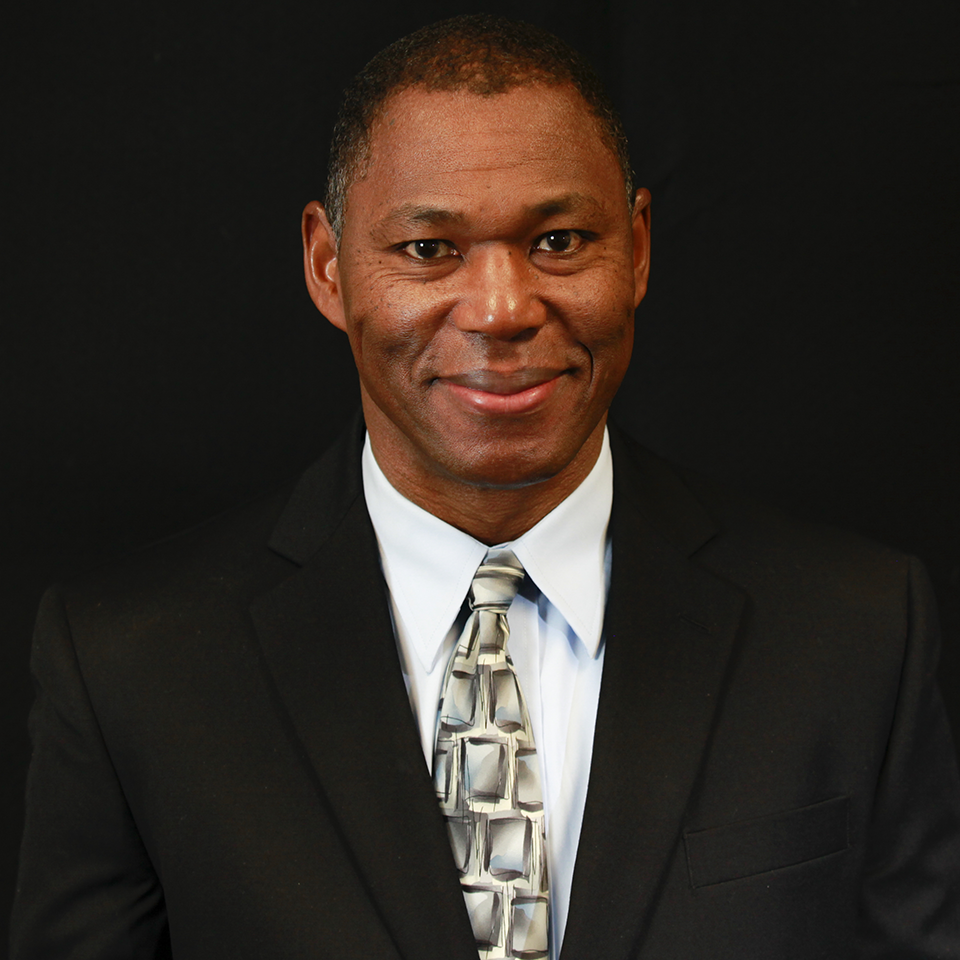 Samuel L. Bates
   I was born in Palmyra, Virginia in September 1956. My dad was a deacon in the Baptist church, and my brothers and sisters and I were attending church for as long as I can remember. 
Venessa and I were introduced to the Church of Christ in 1980 when we moved to Raleigh, NC. I was baptized after studying with one of the ministers at Brooks Avenue Church of Christ in Raleigh, NC. 
     God has blessed me with the opportunity to serve at several different congregations. I served as a deacon at the Central Avenue Church of Christ in Fairborn, Ohio; as a deacon and elder at the Corder Road Church of Christ in Warner Robins, Georgia; as an elder at the Fairfax Church of Christ in Fairfax, Virginia; and I have served as an elder here at the Manassas Church of Christ since 2009. 
     Venessa and I have three sons and one grandson (Liam). Eugene, Nathan, and his wife Sarah live and work in the Northern Virginia area and are members of the Manassas Church of Christ. Emanuel is a very talented artist and musician currently living in Florida. 
     My hobbies include fishing, auto repair and music.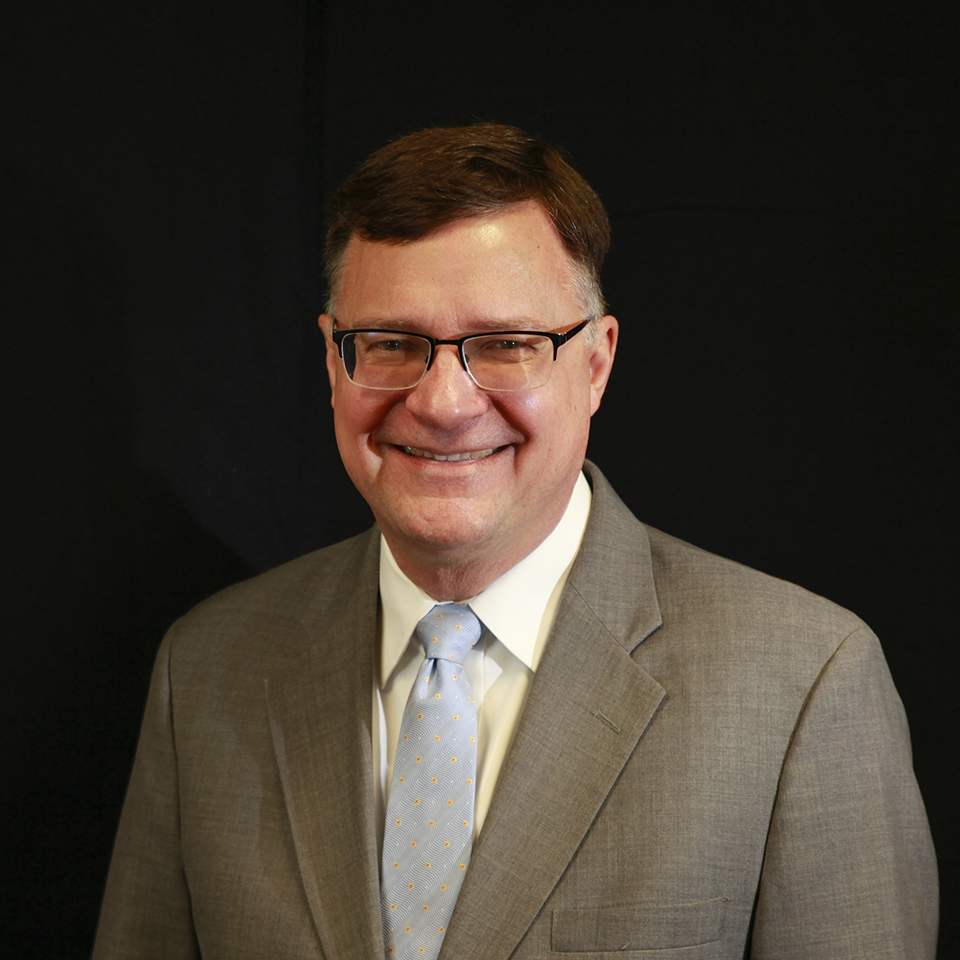 David Binkley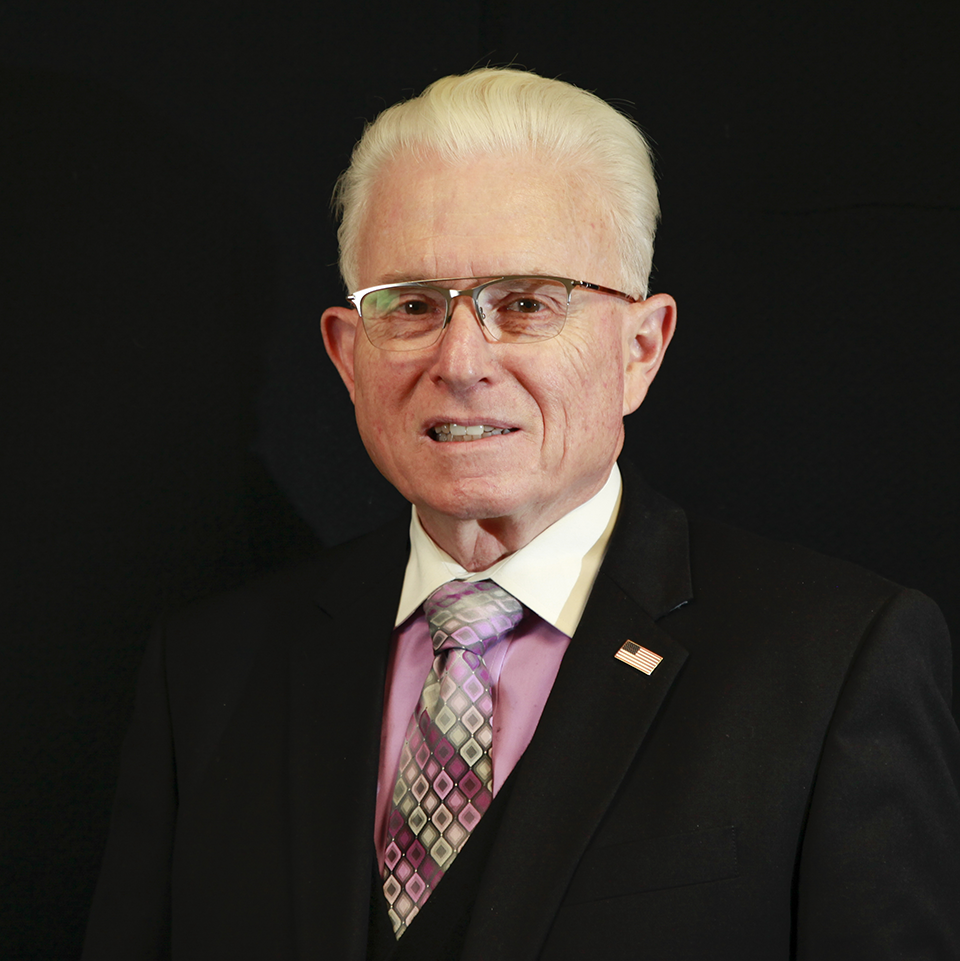 William H. Booth
 I was born in Waycross, Georgia in 1951. I was raised in a home were attending church was not an optional activity. Rebecca and I were married in 1976 and I became a member of the Lord's body in 1980. 
     We have three children: Ann Flower who is a member of the Manassas congregation along with her husband Jon.; William H. (Will) Booth Jr. who lives with his wife Ryan in Santa Fe, New Mexico where they worship at a small faithful congregation; Valerie who also is a member of the Manassas congregation.   
     Rebecca and I moved to the Manassas area with our children in 1995 and started attending the Manassas Church of Christ. I was served as a deacon from 1997-1999 and have served as an Elder for the congregation since 2000.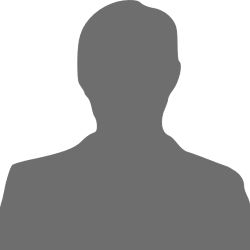 Jon Huddleston